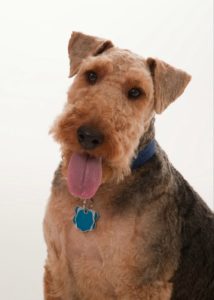 Feel free to come and visit our SCM Mascot, Astro! But he will bark if he doesn't know you.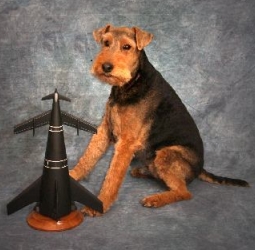 Rocket – 1998 to 2012
Rocket joined SCM Insurance in 1998 as a puppy. Every weekday for 14 years he has greeted customers with a happy wagging tail.
He may have taken some sandwiches that were not his, and snuck into a meeting in the conference room to check out the catering… but Rocket was the most gentle and well-behaved dog.
All of us at SCM Insurance, his friends, and his family will miss Rocket. He was the best dog ever.
Rocket's breed is a Welsh Terrier.